Video Tape To DVD In San Diego
Your Memories Deserve The Best. Perfect Image Video Will Digitize Your Priceless Video Tapes So They Can Be Shared For Generations To Come.
For VHS, MiniDV, Betamax, and other consumer formats to DVD.
VHS, 8mm, Mini DV, Betamax
Quantity Discounts Available
Your Text Printed On Disc
Packaging Included
Video DVD Included
MP4 Digital File Available
For 3/4 U-matic, Betacam, HDV and other professional formats to DVD.
3/4 Umatic, Betacam, HDV
Quantity Discounts Available
Your Text Printed On Disc
Packaging Included
Video DVD Included
MP4 Digital File Available
Transfer your aging PAL VHS tapes to DVD.
PAL VHS
Quantity Discounts Available
Your Text Printed On Disc
Packaging Included
Video DVD Included
MP4 Digital File Available
Call Now At (858) 292-0818 To Start Transferring Your Video Tapes To DVD
Preserve Your Video Tapes For Years To Come
We can convert video tapes to DVD or a digital file.  Your video tapes are a victim of humidity, heat or time itself destroying them forever. 
By using professional VCR's along with color correction equipment, your video transfer will receive the best playback and quality possible. Don't wait until it is too late and your treasured memories on video tape are lost to time!
Have VHS tapes?  Check out our VHS To DVD service.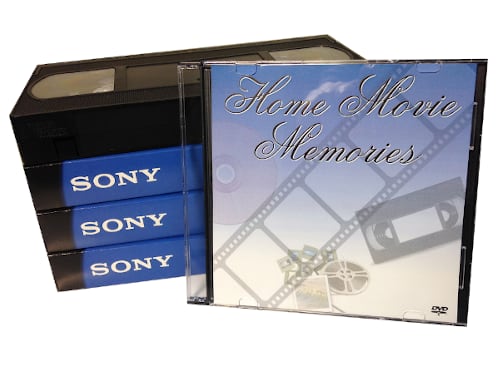 Competitive Pricing
Our prices start at $14.95 per tape with volume discounts available. No minimums!
30+ Years Experience
We've been in business since 1986 and have helped thousands of customers.
Ship Or Drop Off
Drop off your video tapes at our Kearny Mesa office or ship them to us.
We Can Transfer Any Video Tape In Your Closet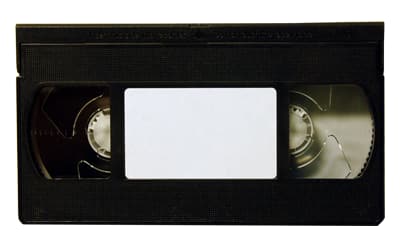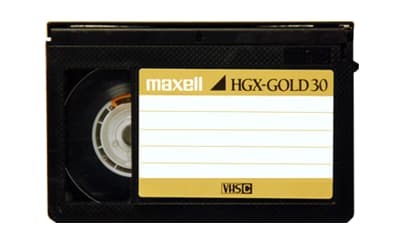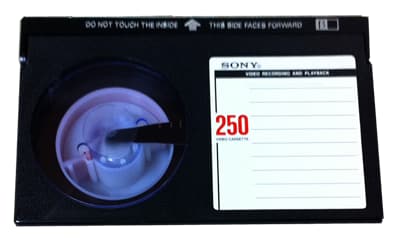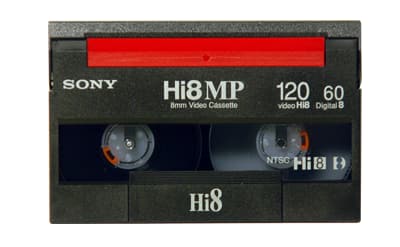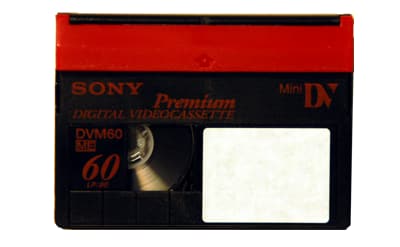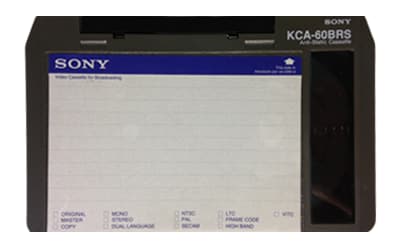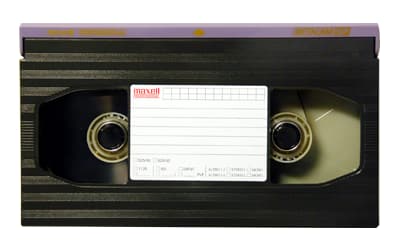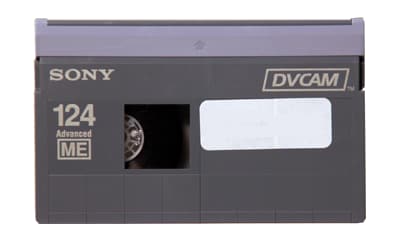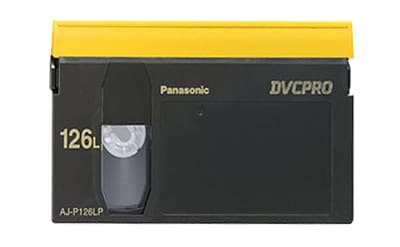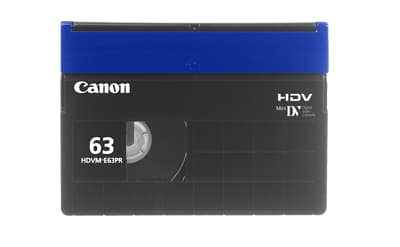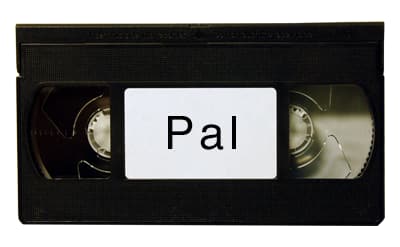 See What Our Customers Say
Verified Google Review
This place did such a great job transferring my old betacam SP tape! Fast and affordable! Highly recommended!
Abigail R.
Verified Google Review
Everything is good. I partner with PIV because they provide me with great service every time.
Christa B.
Verified Yelp Review
Great place. Was told 7-10 days the tapes were done in 3. Look forward to working with them again!
Adrian Z.
Our Video Tape to DVD Transfers Are Safe and Top Of The Line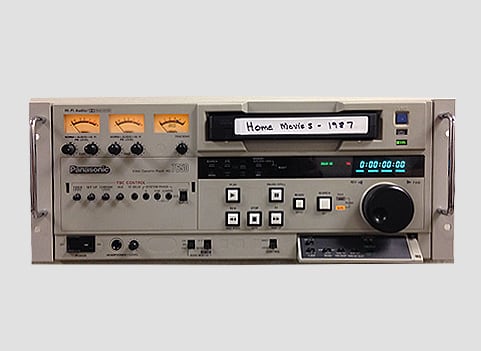 Professional Grade VCRs
Our VCR's are industrial grade and have playback features that consumer decks are not equipped with.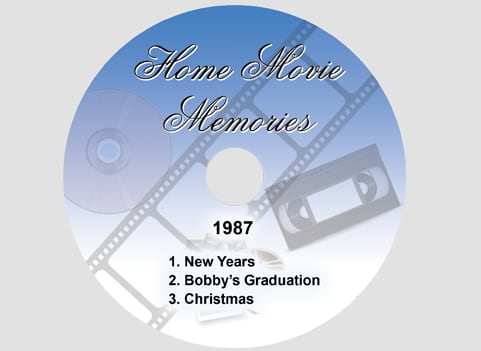 Customized DVD Disc
We will print a short title on each of your DVD discs so you know exactly what memories have been transferred.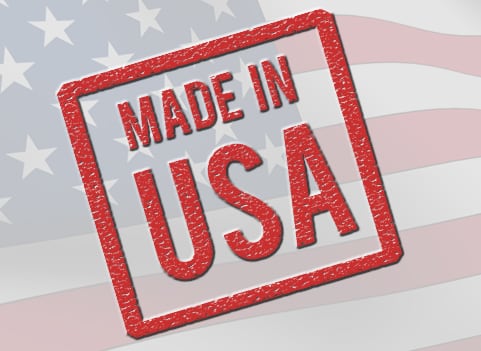 Made In The USA
All our media transfers are done in house by our experienced technicians. Your order never leaves our facility until it is ready to be picked up or shipped back to you.
We Use Archival Grade Discs

Perfect Image Video understands the importance of preserving your video tapes. Our video to DVD transfer service only uses archival grade discs to ensure your memories will last a lifetime.
Have Any Of These Formats In Your Attic, Closet, or Garage?
While your memories may last a lifetime your film will not. Preserve your aging 8mm, Super 8 or 16mm film so they can be shared with family and friends.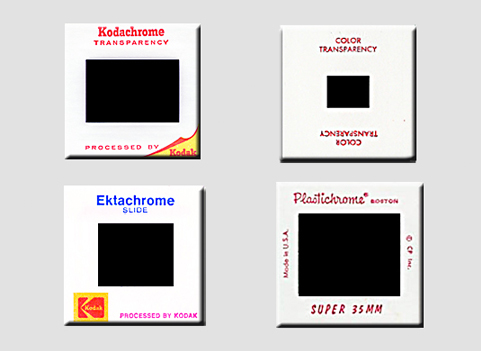 Are years of slides stored in your attic or garage? It's time to stop the damaging effects of time and have your slides converted into a digital format.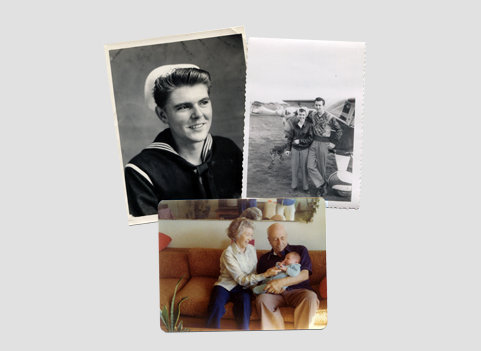 Digitizing your photos will ensure that your memories will be around for generations to come.
Can I Edit The Files On The DVD?
Technically yes — but practically no. The VOB MPEG video that a DVD contains is difficult to convert to an editable file. Once converted, it can be edited but the image quality really suffers when the video is re-rendered. If you plan to edit the digital version from your video transfer you should have us transfer the video to a hard drive in an uncompressed AVI or Quicktime file format.
Can You Edit Out Segments I Don't Want?
Our transfer service is a straight transfer from one media to another. If you would like scenes removed or changed you will need to schedule an editing appointment.
How Much Video Fits On A DVD?
2 hours at the highest quality. It's possible to squeeze in more at the expense of video quality, but we don't recommend it.
How Long Do DVDs Last?
The life span of a recorded disc depends upon such things as the properties of the materials used in the disc's construction, its manufactured quality and its physical handling and storage.
The disc manufacturer we use carried out an accelerated age testing by subjecting samples of its discs to environments that are beyond those experienced under normal storage conditions. Based on their extensive age testing, they believe their discs will last about 100 years.
My Video Tape Is Damaged - Can You Transfer It?
Yes. We can usually overcome the more common types of physical damage like broken shells or creased/twisted tape with no problems.
We may not be able to recover everything on the tape but we try to rescue the undamaged sections. There is an additional charge for this service.
Will My Video Look Better When Transferred To DVD?
Over the long haul, yes. Your first step towards preservation is getting your old degrading analog video off its original source and applied to longer-lasting digital media. We use professional video equipment along with advanced color correction which helps the picture tremendously.
I Saw A Video Transfer Service That's Only $10 Per Tape! Should I Use Them?
With Perfect Image Video, you get MUCH more than what you pay for! Other services charge varying rates for different lengths of video, and we have heard plenty of horror stories from customers regarding the quality of the transfer performed. Additionally, sometimes these companies will not transfer multiple tapes to DVD's, or they offer NO custom packaging.
With Perfect Image Video, you get a flat-rate per transfer, and we are known for discounts! The more tapes you have, the less you pay per disc. We feel that we offer a fair price for the excellent work we do, and our prices are in line with reputable competitors.