Film To DVD Transfer In San Diego
Don't Let Your Precious Film Memories Be Lost To Time. Perfect Image Video Will Digitize Your Priceless Film So It Can Be Shared For Generations To Come.
8mm, Super 8 (Sound or Silent)
MP4, MOV, AVI Files Available
Full Frame Capture
All Film Is Cleaned
Your Text Printed On Disc
Packaging Included
16mm (Sound or Silent)
MP4, MOV, AVI Files Available
Full Frame Capture
All Film Is Cleaned
Your Text Printed On Disc
Packaging Included
Polavision
MP4, MOV, AVI Files Available
Full Frame Capture
All Film Is Cleaned
Your Text Printed On Disc
Packaging Included
Call Now At (858) 292-0818 To Start Digitizing Your Film
Preserve Your Film For Years To Come
Perfect Image Video has been transferring film for over 30 years. We use up to date technology to transfer your film to DVD or a digital file. Isn't it time you and your memories got back together?
Digitizing your film is the best way to preserve those long lost memories. All our transfers are done through a professional film telecine and captured by a Sony 3 chip broadcast camera. The DVDs you receive back will be custom-labeled for easy sorting and storage. They can be played on DVD players, computers and laptops.
Perfect Image Video can preserve your film memories to a DVD, MP4, AVI, or MOV format. When requesting a quote please indicate the format you would like your film transferred to.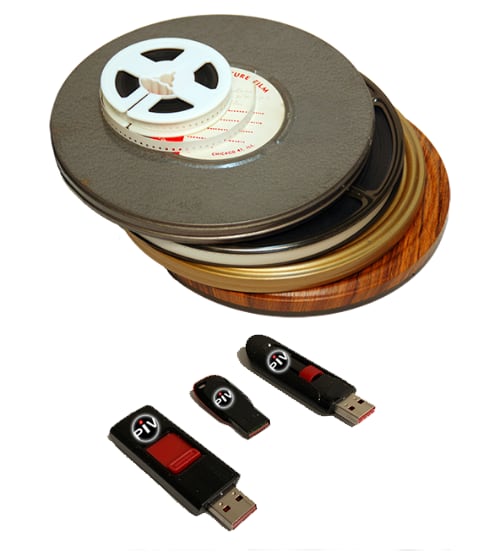 Competitive Pricing
Our prices start at $0.16 cents per foot of film for sound or silent.
30+ Years Experience
We've been in business since 1986 and have helped thousands of customers.
Ship Or Drop Off
Drop off your film at our Kearny Mesa office or ship them to us.
We Can Transfer Any Film Reel In Your Closet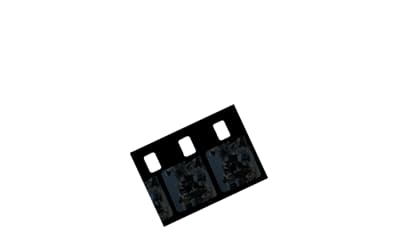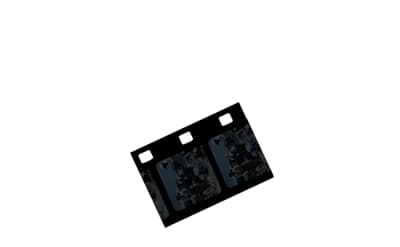 Super 8 (Sound or Silent)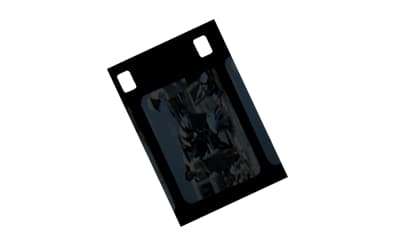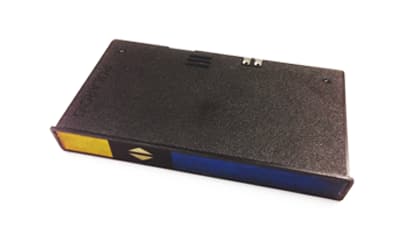 See What Our Customers Say
Verified Google Review
AMAZING – if I could I would give this service 10 stars – very helpful.
Harry L.
Verified Google Review
Everything is good. I partner with PIV because they provide me with great service every time.
Christa B.
Verified Yelp Review
I have used PIV for personal and professional video jobs and they are the best.
Eddie R.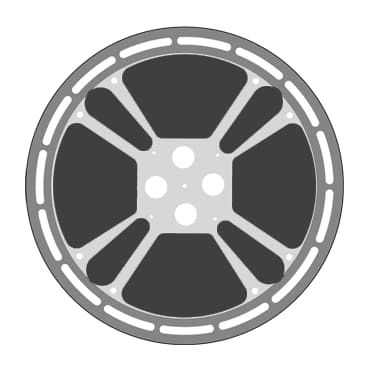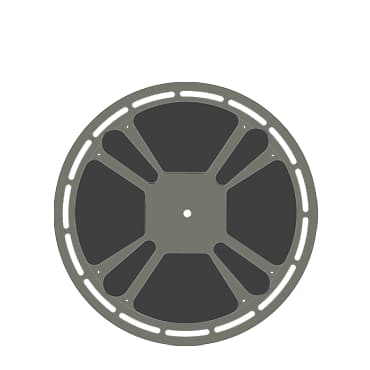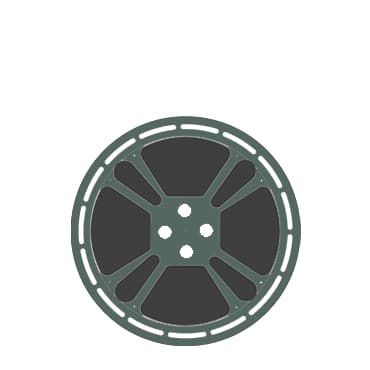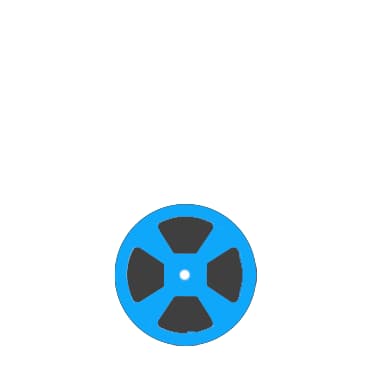 Our Film To Digital Transfers Are Safe and Top Of The Line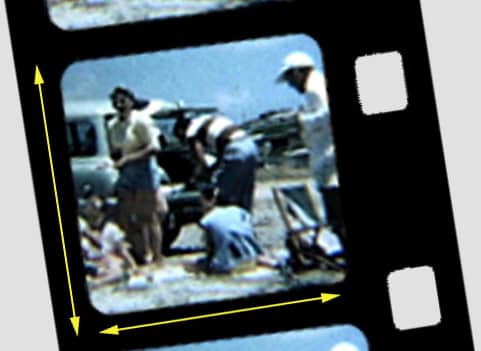 Full Frame Capture
We use enlarged film gates so we can capture 100% of your movie film. Most companies use lower quality transfer systems losing 20–30% of your films imagery.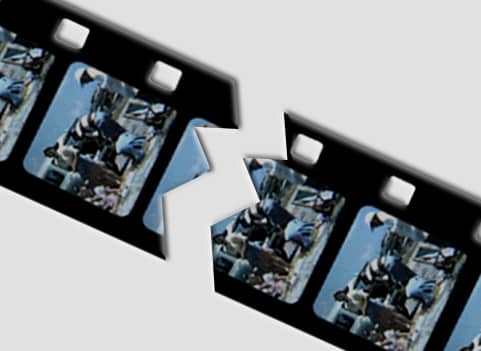 Clean, Lube, Splice
Before your film is transferred, our technician will take it through a process where it will be cleaned, lubed and repaired of any broken splices. Good preparation of your film is key to a quality transfer.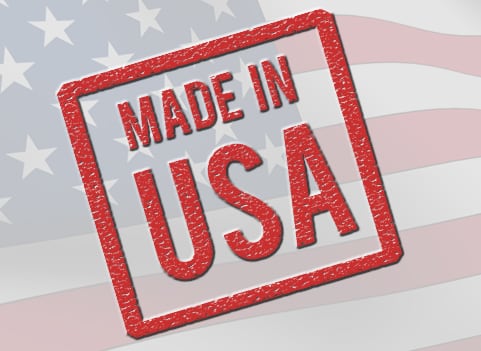 Made In The USA
All our media transfers are done in house by our experienced technicians. Your order never leaves our facility until it is ready to be picked up or shipped back to you.
We Use Archival Grade Discs

Perfect Image Video understands the importance of preserving your film. Our video to digital transfer service only uses archival grade discs to ensure your memories will last a lifetime.
Have Any Of These Formats In Your Attic, Closet, or Garage?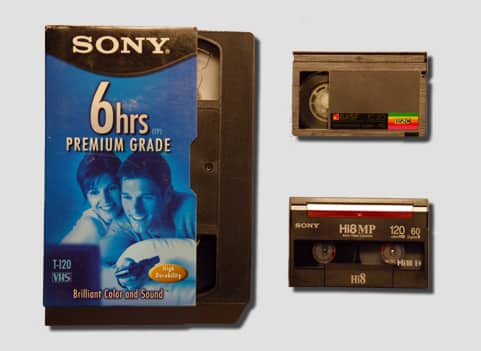 Don't wait until it is too late and your treasured memories on video tape are lost to time!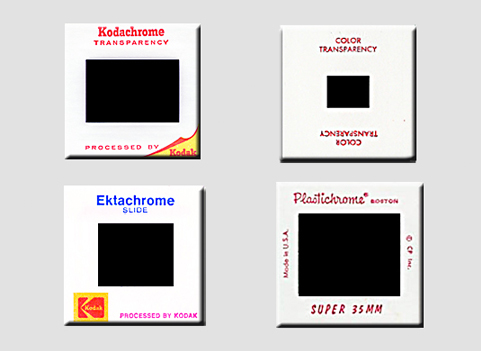 Are years of slides stored in your attic or garage? It's time to stop the damaging effects of time and have your slides converted into a digital format.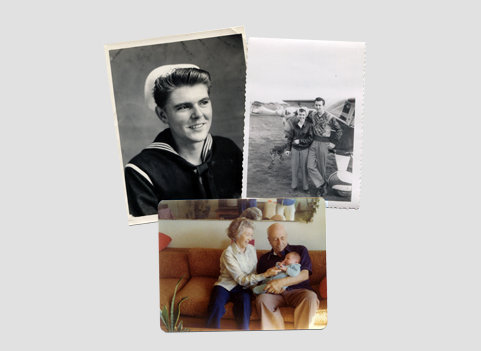 Digitizing your photos will ensure that your memories will be around for generations to come.
How Safe Are My Films?
Very safe, because they are priceless! We regard your films as a visual historical account of your family and respect them as such. When your films arrive, your order is checked-in by an experienced staff member, and placed in a work bin solely for you.
Everything pertaining to your film transfer order is labeled and remains together at all times from arrival, through transfer, until it is complete. We have never lost or misplaced an order.
How Much Film Can I Get On A 2 Hour DVD?
You can get approximately 1800 feet of 8mm film and 3600 feet of 16mm film on a 2 hour DVD.
How Can I Tell The Difference Between 8mm and Super 8 Film?
There are a few ways to tell the difference. The easiest is by looking at the sprocket holes. If you have both formats, look at them together, side by side (either the film or the leader). Super 8 film will have much smaller sprocket holes.
The 3 Inch Box Of My 8mm Film Says 25 ft. Where Does The 50 ft Come From?
Yes, that little box does create some confusion. However it refers to the film when it was originally purchased. Before your 8mm film was shot (exposed) in the camera, it was 25 feet of 16mm, or Dual 8mm Film. The unexposed film reel would have been inserted into the camera, then shot, exposing one side of 25 feet.
Once it ran through, it was turned around to run through a second time, exposing the other side of the 25 feet. When the film was processed (developed), it was cut down the center and the ends spliced together, making it 50 feet long.
How Should I Organize My Film Reels Before Having Them Transferred?
Number the film reels and boxes in ascending order (1, 2, 3, 4, 5…..) with a pen or marker. Start with the oldest films first and continue in chronological order to the newest films.
Only use whole numbers starting at one… Don't use fractions or decimals or letters in your sequence. Never mix film formats, for example going back and forth between Regular8 and Super 8 film. All Regular 8mm film should be first in your sequence and then continue the sequence with your super 8 film.
Cover any hand written numbers on the film reel or box that could disrupt the transfer sequence.
Do not use post it notes on the film reels or boxes, they will fall off and disrupt the film transfer sequence.
If you do not follow the above guidelines we can not guarantee that you film will be transferred in sequence.
Will I Get My Original Film Reels And Boxes Returned?
Yes, all reels and film boxes are returned with your finished film transfer.