We Make HD Video Easy To Share
We Can Transfer Your HDV Tapes, Hard Drive HD Camcorder, or Memory Cards To An External Hard Drive, Blu-Ray Disc or To A Standard Definition DVD.
We Can Transfer The Following HD Formats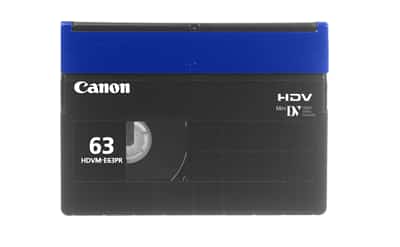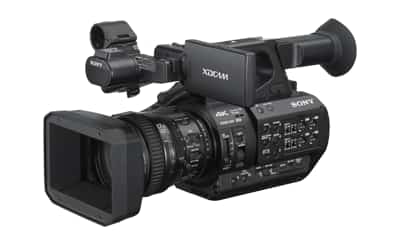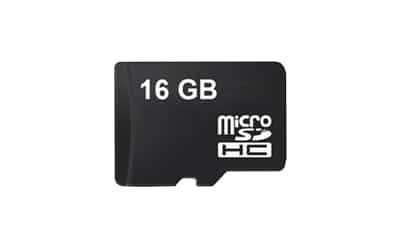 See What Our Customers Say
Verified Google Review
This place did such a great job transferring my old betacam SP tape! Fast and affordable! Highly recommended!
Abigail R.
Verified Google Review
Everything is good. I partner with PIV because they provide me with great service every time.
Christa B.
Verified Yelp Review
Great place. Was told 7-10 days the tapes were done in 3. Look forward to working with them again!
Adrian Z.
Our HD Video Transfers Are Safe and Top Of The Line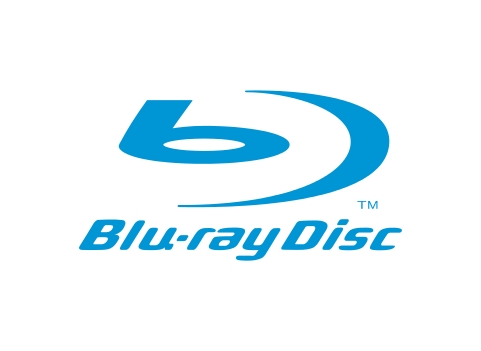 Transfer To Blu-ray
Bring us your HD media and we will create Blu-Ray discs of your treasured family memories while maintaining the quality captured by your HD camera.
Video To Hard Drive
Transfer your HD videos to an external hard drive so you can edit your home movies or simply watch them on your computer.
We use the latest technology to create high quality video files that will work on your Mac or PC. You may supply your own hard drive or we can provide one for you at an additional cost.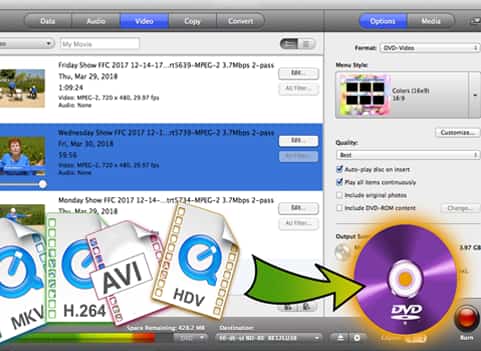 HD Videos To Standard Definition
Bring us your HD media on video tape, hard drive, HD camera or SD card and we will down convert it into a standard definition DVD.
Will An HD To SD Conversion Maintain 16x9 Format?
Only if you want it to. You may also crop the sides to look undistorted while filling a 4:3 monitor or letterboxed it to see the entire wide screen in a 4×3 aspect ratio.
What Is Anamorphic?
If the picture on your screen appears squished, you are watching an anamorphic picture intended for display only on a widescreen TV. You need to go into the player's setup menu and tell it you have a standard 4:3 TV, not a widescreen 16:9 TV. You may also have to set the player to play the 16:9 image as letterboxed for it to display with the full width at the proper proportions. Otherwise it might fill your screen but looked "squished".
How Much Quality Will Be Lost From An HD To SD Conversion?
They will not be High-Definition anymore, but they will be very good Standard Definition. Probably better than if shot originally in standard definition.
How Much Hard Drive Space Does An HDV Tape Take Up?
An hour of standard def DV will take 13GB of space. If captured in HDV, that hour is about the same file size. The reason is that HDV is compressed, so it takes up almost the same amount of hard drive space.
However, you can get better quality for editing out of converting it to Apple Pro Res 422, Apple Intermediate or other similar Hi-Def codec. Then it could be 4 times the file size per hour.
Do You Author, Burn, or Copy Blu-ray Discs?
Yes. However, there is a method to burn 30 minutes of Hi-Def video onto a standard DVD-R and play it on a Blu-Ray player in Hi-Def. A dual layer DVD-R could give you a hour of footage! They will only work on a Blu-Ray player but it might be a easier, cheaper way of getting a project done in Hi-Def, all the way through to DVDs.
With the ability to handle a variety of HD formats, Perfect Image Video can down-convert your HDV tapes to standard DVD's or to an external hard drive.