Photo Scanning In San Diego
Your Priceless Photos Deserve To Be In A Digital Format. Breathe New Life Into Your Photos By Converting Them To A High-resolution Digital Image
Good for digital archiving and viewing on a phone, tablet, or computer.
Digital format: JPEG
Make prints up to 5″ x 7″
Good for digital archiving, viewing on a phone, tablet, or computer, and larger prints.
Digital format: JPEG
Make prints up to 8″ x 10″
Call Now At (858) 292-0818 To Start Your Photo Scanning Project
We Manually Clean and Scan Each Photo One At A Time To Guarantee A Quality Scan.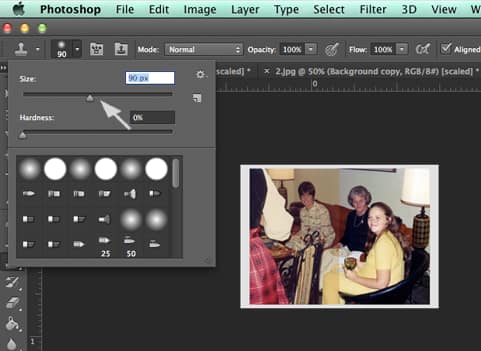 Individually Processed
Every photo will be corrected for the effects of time to ensure ideal exposure, focus, color fidelity, cropping, and orientation.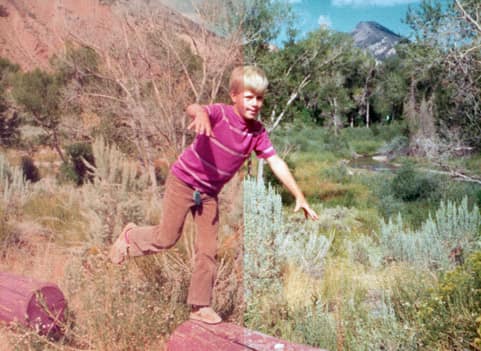 Color Correction
We never run your photos through an automated correction process where a piece of software guesses what the image should look like. See Samples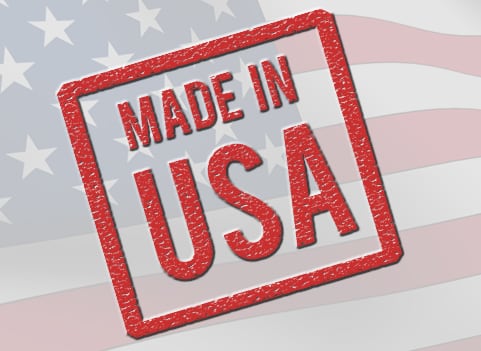 Made In The USA
All our media transfers are done in house by our experienced technicians. Your order never leaves our facility until it is ready to be picked up or shipped back to you.
Preserve Your Photos For Generations To Come
What Does DPI Stand For?
DPI stands for dots per inch. DPI is used to adjust the amount of detail of the scan when converting your paper photo to a digital image. The DPI scan relates to the final pixel size of the scanned image.
What Resolution Should I Scan My Photos At?
Scanning your photos at 300 DPI is good for digital archiving, viewing on a computer and making prints up to 5"x 7".
Scanning your photos at 600 DPI is best for digital archiving, viewing on a computer, getting more detail and making prints up to 8"x 10".
Customer Alert: Many companies offer a very low scanning price which may look attractive but what you are really receiving is a raw scan of your image. No color adjustment, fade restoration or exposure adjustment.
If you are going to go to the trouble of having your photos scanned for archival purposes make sure your photos will receive basic corrections. The old saying still holds true – you get what you pay for.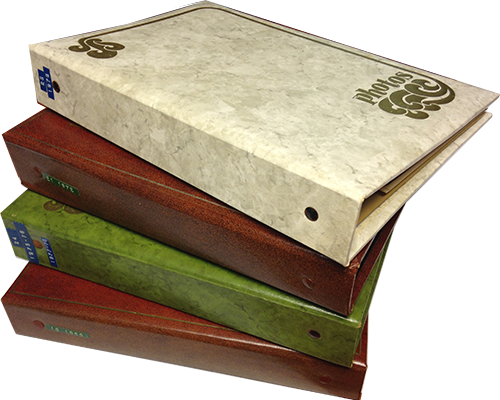 See What Our Customers Say
Verified Google Review
AMAZING – if I could I would give this service 10 stars – very helpful.
Harry L.
Verified Google Review
Everything is good. I partner with PIV because they provide me with great service every time.
Christa B.
Verified Google Review
There was not a problem that they could not solve. They were fast and on time with there service.
Adrian Z.
Photo Color Correction Samples
2 Different Scanning Resolutions Available
Perfect Image Video understands the importance of preserving your photos to a digital format. With two different scanning resolutions to choose from, experienced technicians, and our digital photo enhancing process, we are the best source for converting your photos into beautiful digital memories.
Have Any Of These Formats In Your Attic, Closet, or Garage?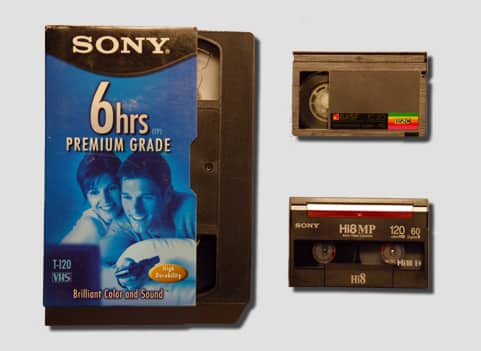 Don't wait until it is too late and your treasured memories on video tape are lost to time!
While your memories may last a lifetime your film will not. Preserve your aging 8mm, Super 8 or 16mm film so they can be shared with family and friends.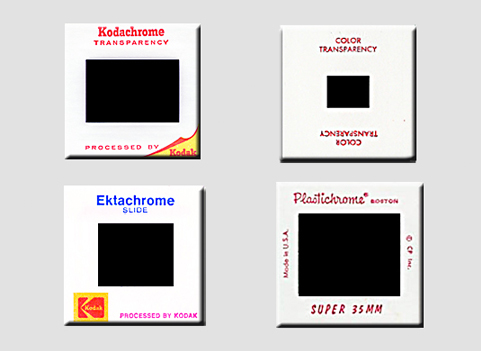 Are years of slides stored in your attic or garage? It's time to stop the damaging effects of time and have your slides converted into a digital format.
Can I Send You My Photos In A Scrapbook or Photo Album?
Yes and No.
While we can scan removable scrapbook pages; we do not typically scan photo album pages because the pages are not removable and scanning the full page is difficult.
You may remove the photos from all photo albums (recommended) or there would be an additional charge for us to remove the photos from the albums.
Can I Try You Out With A Small Sample Project?
Sure! We are confident you will be satisfied with the quality of our service. 
Can I Make My Own Slideshow Movie Once I Get My Scanned Images Back?
Sure. If you would rather make your own slideshow movie, you would just need to have some patience, a DVD burner and editing software. Windows Movie Maker and iDVD for the Mac are 2 examples of software that can create slideshow movies from digital files.
Will You Return My Images?
Yes, all your photos will be returned to you in the original boxes they were sent in.