Start preserving your precious memories today with Perfect Image Video. Our friendly customer service staff can help answer any question you may have.
Three Easy Ways To Get Started:
Drop Your Order Off.  No appointment necessary.
Call Us At (858) 292-0818.  We'll answer any questions.
Use Our Quote Form.  Submit your information below and we'll email you a quote.
Want to ship us your order?
Hours
Monday – Friday: 9AM to 5PM
Saturday – Sunday: Closed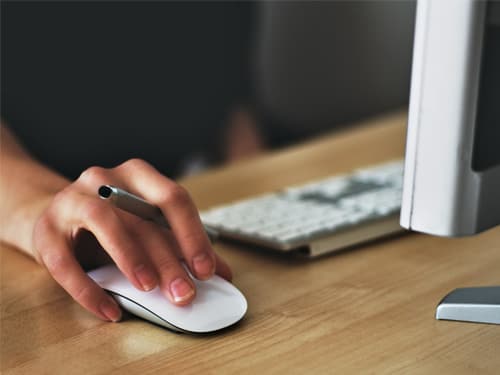 Fill Out An Order Form
When you are ready to ship us your order, download and print out a PDF order form below. If you have any questions please contact us.
Download An Order Form: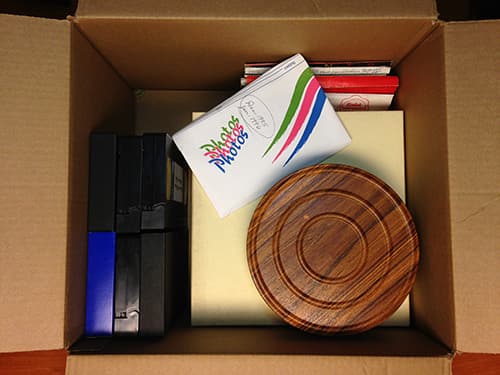 Ship It To Us
We recommend using a shipping service that provides a tracking number. Make sure you include the order form in your shipping box. When your order arrives we will email you a confirmation.
If there are any questions one of our technicians will contact you.
Ship your memories to:
Perfect Image Video
8977 Complex Drive, Suite C
San Diego, CA 92123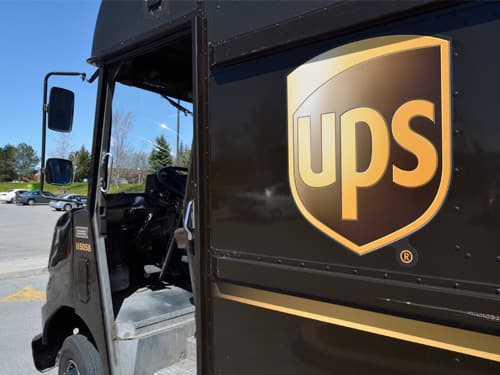 We Return Your Order
When your order is complete we will contact you for payment. Once payment is complete your order will be shipped to you by UPS or USPS. A tracking number will be provided for you.