CD/DVD Duplication in San Diego
If You're Looking For A Fast, Reliable, and Affordable CD and DVD Duplication Company, Look No Further Than Perfect Image Video!
No Minimum
Whether you need 1 or 1000+ CDs or DVDs duplicated, we've got you covered.
Fast Turnaround
You can rest assured your CD or DVD project will be in your hands way before your deadline.
Our Promise
We only use professional grade media and stand behind the quality of every product we produce.
Call Now At (858) 292-0818 To Start Your CD or DVD Duplication Job!
Perfect Image Video offers several different types of packaging to meet your CD or DVD duplication requirements. From a paper sleeve to a custom designed color wallet we have you covered.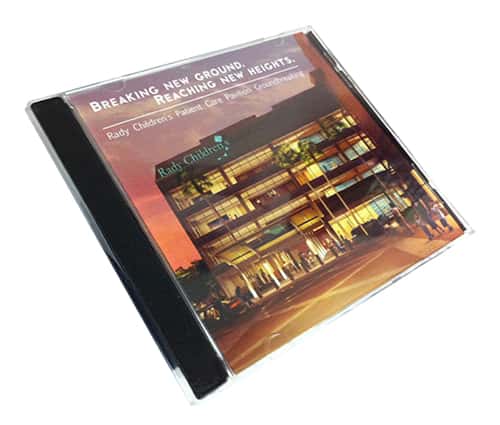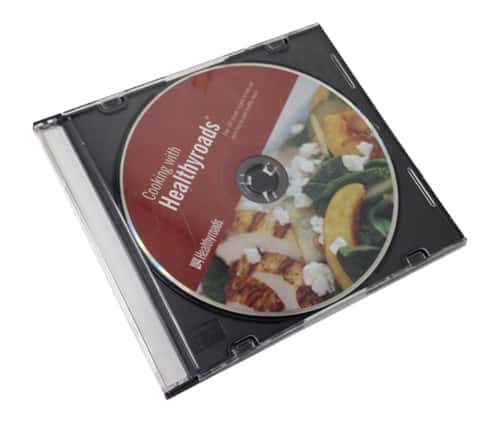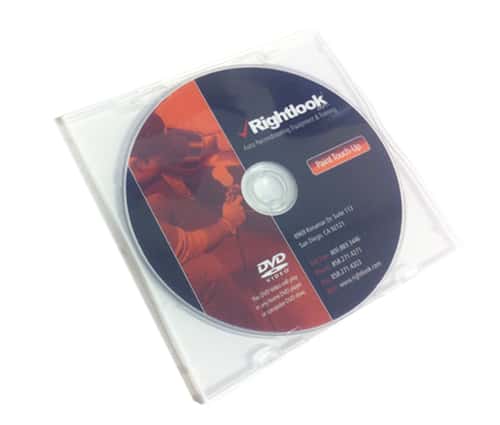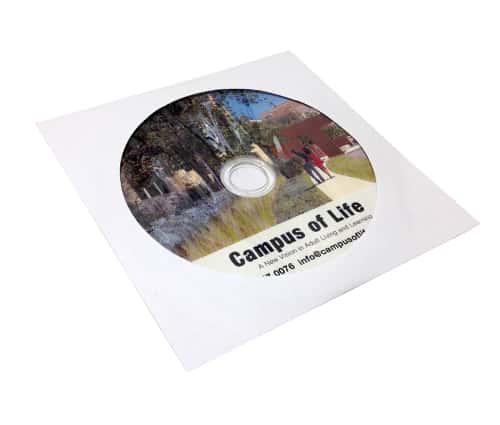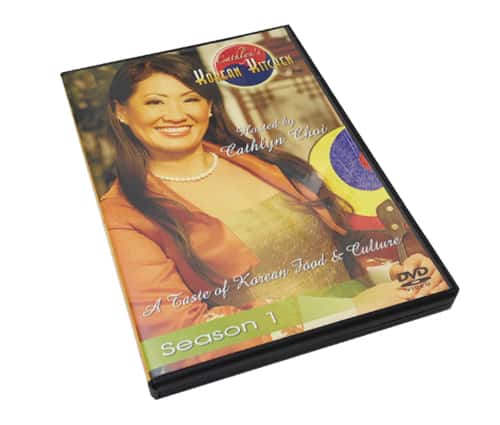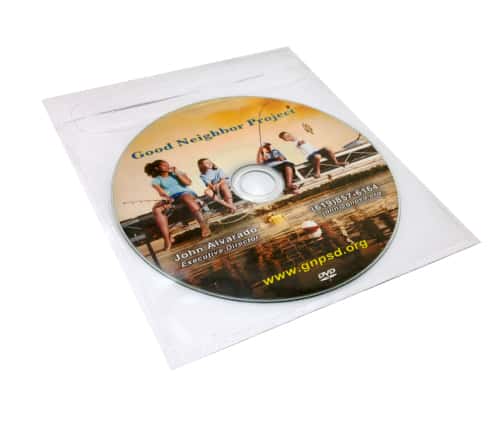 Clear Vinyl Adhesive Sleeve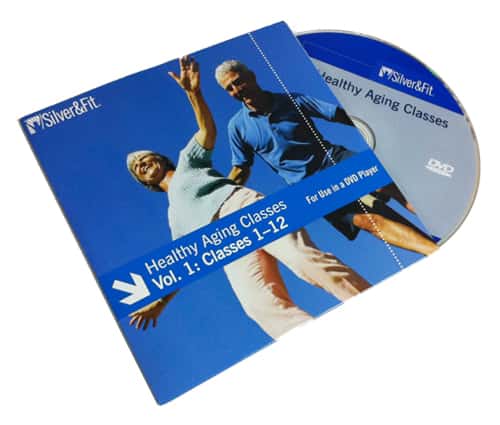 2 Panel Full Color Wallet
4 Panel Full Color Wallet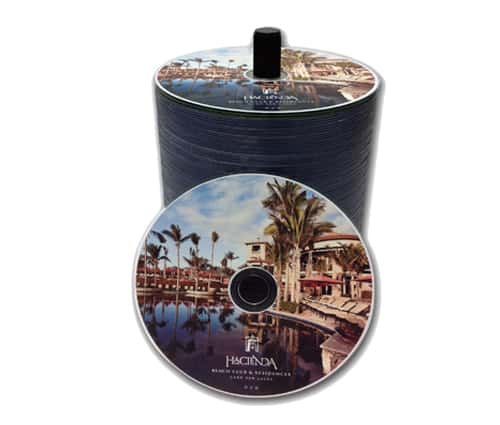 Some Of Our Happy Clients





Speed. Quality. Customer Service.
Whether you're a Fortune 500 company, a small business, or a musician, Perfect Image Video has a duplication package that is right for you. We've been in business since 1986 and have completed duplication orders for thousands of clients of all shapes and sizes.
See What Our Customers Say
Verified Google Review
I had this company make 500 CD copies. Great price and service. I will be using them again on my next duplication project.
Sam P.
Verified Google Review
Everything is good. I partner with PIV because they provide me with great service every time.
Christa B.
Verified Google Review
We are long-time customers of this excellent firm. Eric Smith is careful, thoughtful, has good advice and is prompt.
Helen O.
I Need This Project Tomorrow, Can It Be Done?
Many small projects can be completed in 24 hours or less. Let us know what your time requirements are and we'll make every effort to meet them. Should you require your order in less then our normal turn time, and we have equipment and manpower available we'll make every effort to meet your goals.
What Is The Minimum Order?
Why Should I Choose A CD Or DVD For My Project?
CDs are typically used for audio and data discs when you have less than 700 MB (megabytes) of Data or less than 80 minutes of Audio. CDs can store any type of data, including text, images, audio and video but have less capacity than DVDs.
DVDs are best for full length movies and high quality video images. They can also be used for data storage. DVDs have a capacity of 4.7 GB (Gigabytes). Video DVDs will play in most home DVD players as well as most computers equipped with a DVD reader.
What Is The Difference Between CD-R & CD-RW?
CD-R (CD-Recordable) media can only be written to once, CD-RW media is rewritable.
What Is The Difference Between DVD-R & DVD+R?
These DVDs have different media and methods of recording. Either type will work in most DVD players and will normally work in all computer DVD drives. Perfect Image Video recommends that DVD-R be used as they have slightly superior readability properties.
Start your CD or DVD duplication project with Perfect Image Video. Our friendly customer service staff can help answer any question you may have. Call us at (858) 292-0818 or use the form below to get a quote.
Hours
Monday – Friday: 9AM to 5PM
Saturday – Sunday: Closed